GoPro has announced the launch of GoPro Hero 9 with more Pixels & Battery capacity.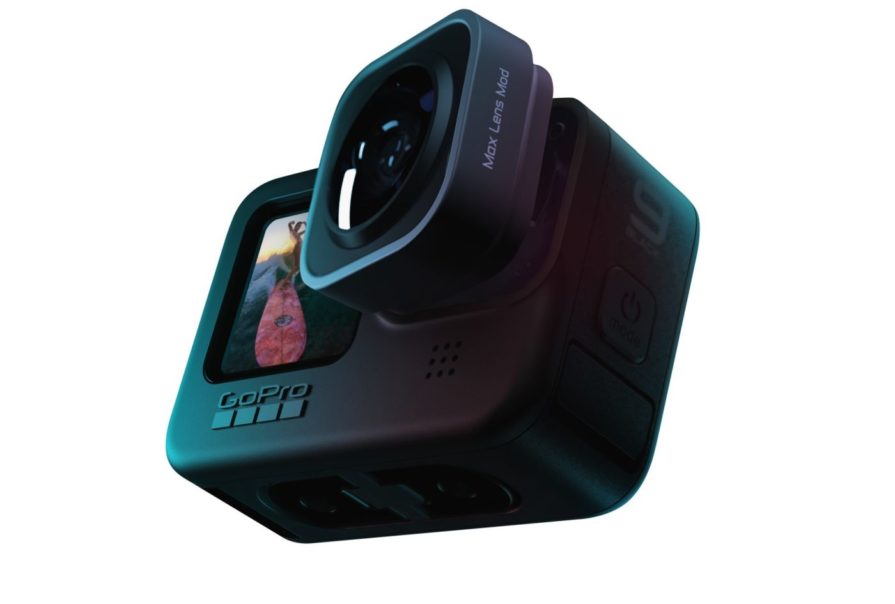 GoPro Hero 9 comes with a 20 MP Pixel camera which can now record 5K video. It also comes with a front display so that now user can frame their shot especially at the time of vlog. Apart from that GoPro increases battery life with better cold-weather performance. Hero 9 now comes with an interchangeable lens so that you can further increase the wide view.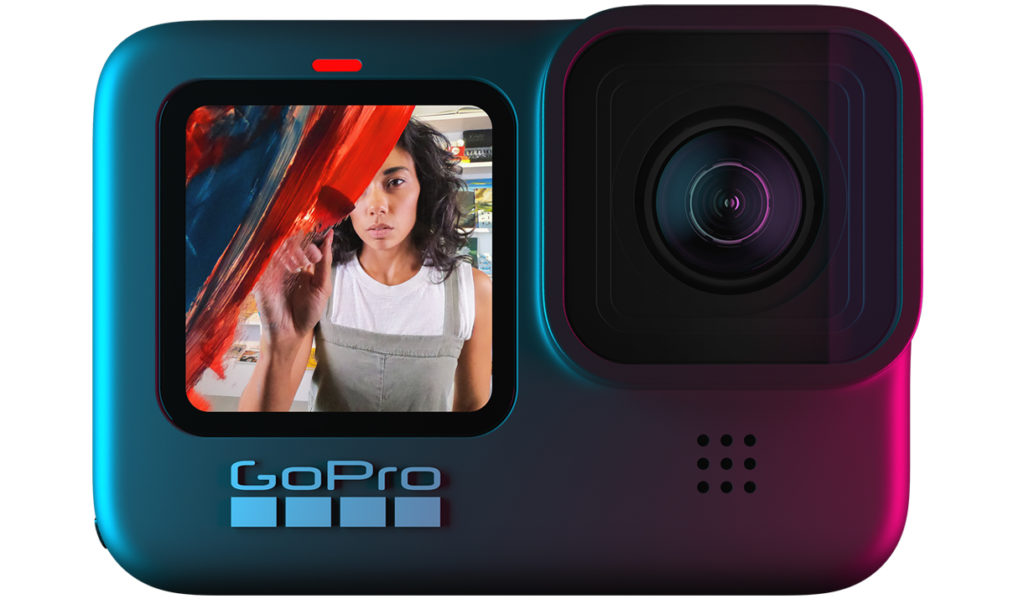 HERO9 Black Features:
New Image Sensor
Video: 5K30, 4K60, 2.7K120, 1440p120, 1080p240 and more
Photo: 20MP
New 1.4″ front color display with live preview and status modes
Larger 2.27″ rear touch display with touch zoom
30% more battery life than HERO8 Black with improved cold-weather performance
Removable, rechargeable battery
HyperSmooth 3.0 with in-camera horizon leveling
TimeWarp 3.0 featuring Real Speed and Half Speed
1080p Live Streaming
1080p Webcam mode
Power Tools: HindSight, LiveBurst, Scheduled Capture and Duration Capture
SuperPhoto + HDR Night lapse video
RAW photos
Digital lenses
Voice control with 14 commands in 11 languages + 6 accents
3 microphones with advanced wind-noise reduction
Stereo + RAW audio
Larger speaker for improved audio playback
Removable lens cover
Rugged + waterproof to 33ft (10m)
Compatible with Max Lens Mod, Light Mod, Display Mod and Media Mod for HERO9 Black
Price
GoPro Hero 9 is priced at Rs. 49,500.
GoPro Hero 9 will go on sale in India starting from Late October on Amazon, Flipkart, Chroma and other retail stores.