Crossbeats India has introduced the new Crossbeats Nexus Smartwatch, featuring ChatGPT AI integration.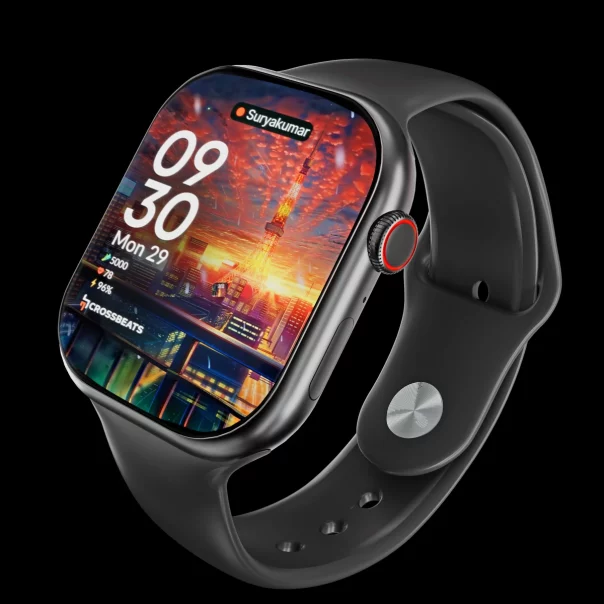 The Nexus Smartwatch boasts a 2.1-inch AMOLED display with a resolution of 700 nits and a brightness of 700 nits. It is powered by a 250 mAh battery and supports Bluetooth v5.3, wireless charging, Bluetooth calling, and IP67 water resistance.
The Nexus Smartwatch offers a range of health functionalities, including heart rate monitoring, SpO2 monitoring, blood pressure monitoring, sleep monitoring, and a pedometer. It also features an in-app GPS with dynamic route tracking, a barometer, and an altimeter sensor.
In terms of AI features, the Nexus Smartwatch supports Google Assistant for voice commands and ChatGPT integration for search functionality. Additionally, it includes an ebook reader.
Price
The Crossbeats Nexus Smartwatch is priced at Rs. 4,999.