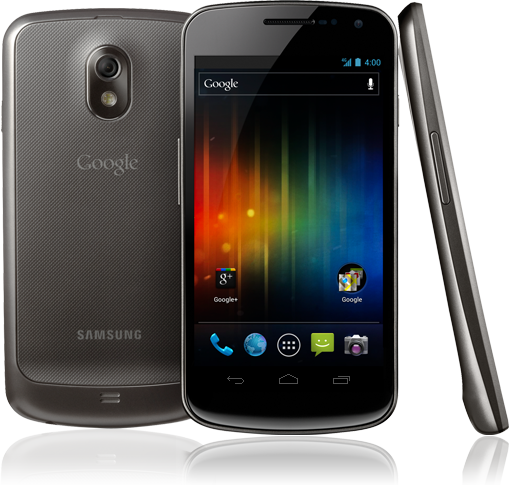 Samsung and Google has launched the new 'GALAXY Nexus' powered by Android 4.0 Ice Cream Sandwich. Galaxy Nexus has 1.2 GHz Dual Core Processor with 4.65 Super AMOLED display at 720p resolution. The phone brings an entirely new look and feel with redesigned user interface, improved multi-tasking, notification, NFC support and a full web browsing experience.
Galaxy Nexus also comes with Face Unlock features, from that you can now unlock your phone with a smile. With Android Beam, you can also share contacts, websites, apps, maps, and YouTube videos to your friends by simply hold two phones together. Hate to type, simple speak to type. You can instantly type your emails, sms by using your voice.
[iframe: width="540″ height="304″ src="http://www.youtube.com/embed/JpLjvrKtOT4?rel=0″ frameborder="0″ allowfullscreen]
Features of GALAXY Nexus:
GALAXY Nexus will be available in the U.S., Europe, and Asia beginning in November and gradually rolled out to other global markets.