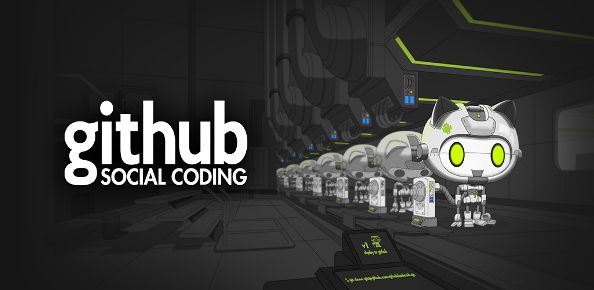 Good news for all programmers out there. Your favorite site GitHub just released an Android app on Play Store. The app designed to bring all GitHub features such as News feed, view your issues, code snippets, followers, following etc into an app. From GitHub for Android, developers can monitor their repository, participate in the discussion.
With GitHub for Android, developers can view all issues they've reported , have been assigned and participating in the discussion. The App also allows developers to view or filter a repository's issue list and bookmark it for quick access.
You've any code snippet you like to share, then Gists feature in the app allows you to share, discover and discuss code snippets. You can view your code snippets or browse through all code snippets created on GitHub Gists.
The GitHub app for Android is open source and developers can view the code, connect with developers or discuss bugs or future updates.
[app]com.github.mobile[/app]