Google India has launched the new Google Pixel 6a in India, after waiting for many years, Google finally launched the Pixel phones in India.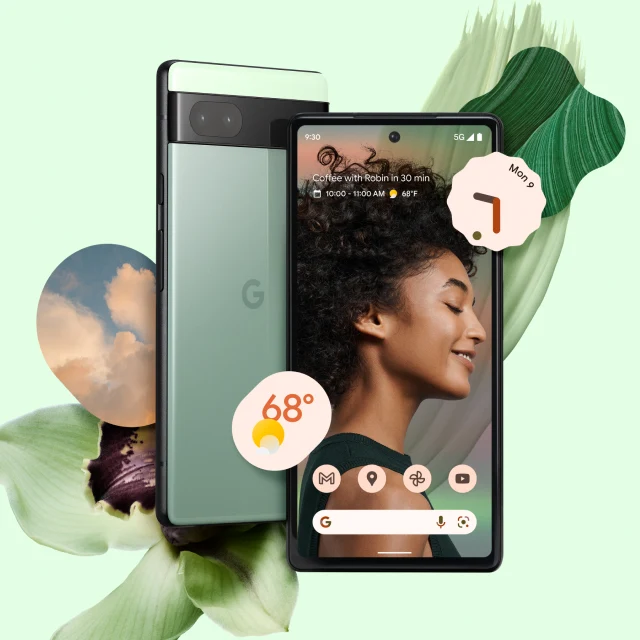 Google Pixel 6a comes with a 6.1″ Full HD+ OLED Display with HDR Support & Gorilla Glass 3, Google Tensor CPU integrated with Titan M2 security coprocessor, 4410 mAh battery, 6GB RAM, 128GB Internal Storage and a minimum of 5 years of a security update.
Google Pixel line is known for its camera, the Pixel 6a comes with a 12.2 MP Camera with f/1.7 aperture, 12MP Ultrawide camera, Optical + Image stabilization and on the front, it comes with an 8 MP camera.
Price
Google Pixel 6a is available for sale in India on Flipkart with the launch pricing of Rs. 39,999