D-Link has launched EXO series Smart Mesh Wi-Fi Routers in India which is equipped with McAfree protection.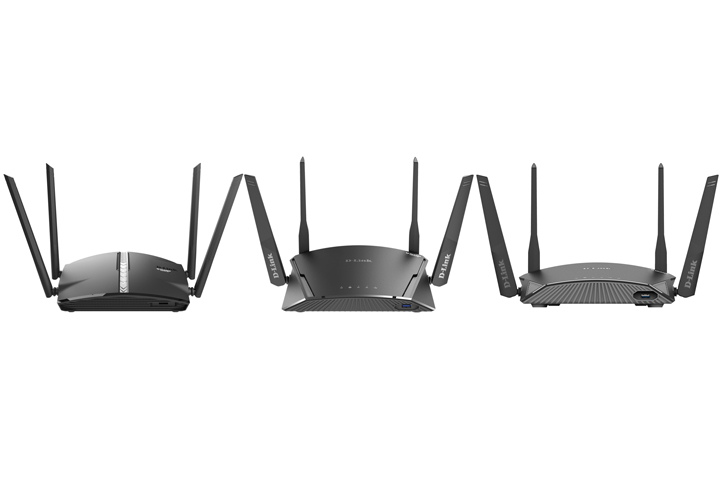 D-Link EXO mesh router is available in three variants: DIR-1360, DIR-1960, and DIR-2660. The best part about these routers is that it comes with D-Link proprietary Wi-Fi Mesh technology.
With Wi-Fi Mesh technology, you can use two or more router to connect one seamless network which can cover every part of your house. Wi-Fi Mesh creates one network throughout your entire home, so as you move around, you're automatically connected to the strongest and seamless network. You can also see your mesh network's weak spots clearly in real time with the Dynamic Network Assistant. Auto Channeling allows mesh nodes to automatically select the channel with least interference, and Auto Optimization ensures that mesh nodes automatically find the shortest, fastest path to the mesh router.
Features D-Link Exo Mesh Router
Powered by Wi-Fi Mesh technology
Integration with the Google Assistant & Amazon Alexa
880 MHz dual-core processor
Built-in function for speed testing powered by Ookla
Auto download & install firmware
Parental Control, configured through the smartphone app
Built-in McAfee protection
Price
D-Link EXO series Smart Mesh Wi-Fi Routers are priced at Rs. 4999/- onwards with 3 years warranty and are available pan India.