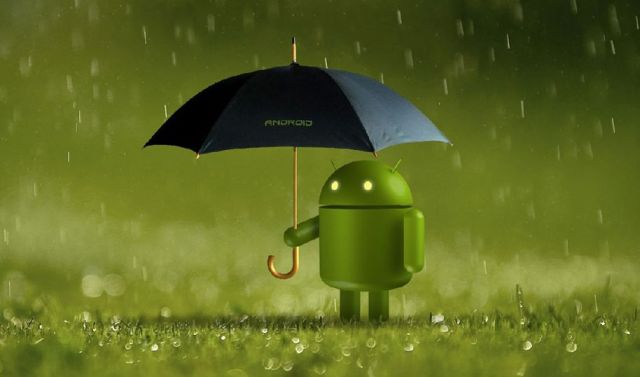 Android Smartphone is incomplete without Weather app & widgets. There are hundreds of weather apps are available in the Play Store and now almost all OEM ship the phone with their own weather widget. I compile some weather apps which are my favorite weather app other than Sense Weather widgets. Here is the list of Best Weather Apps for Android 2023:
Overdrop
Overdrop is the beautiful Weather application and also comes with many widgets. Radar functionality is also available and if your purchase the premium version, you'll get rain notification too.
Carrot Weather
Another beautiful Weather app that delivers hilariously twisted forecasts. Both free and Paid plans are available. In Paid plans, you'll get Radar, Weather history, Widgets and no ads.
1Weather
1Weather is a slick, Gorgeous, customizable and extremely functional Weather App for Android. With this app you can easily access real-time weather information, forecast and weather-related tweets from your Area to see what real people are saying about the current weather conditions. Check out 1Weather for Android Review
Which weather apps you like? Comment below, if i find the app useful I'll add it here.