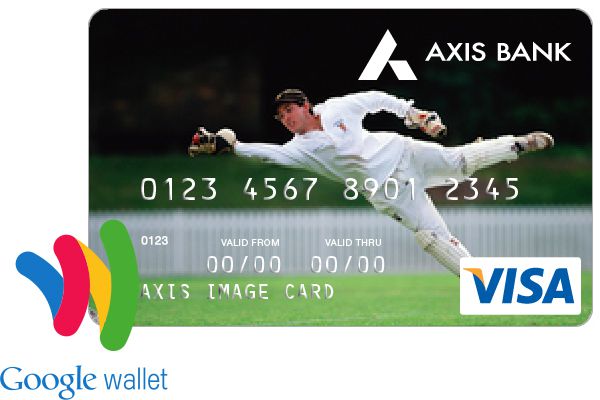 Since last month I was facing an issue with my Axis Bank Debit Card (VISA) on Google Play store. Google Wallet rejected my VISA Debit card and after that I'm not able to add any VISA debit card on Google Wallet. I contacted my bank and  Google Help support  however I did not  get a proper response. Yesterday when I tried once again and I got a proper reply from Both Axis Bank & Google Support. Both confirmed that this failure is  due to change in Google Wallet System, Axis bank Visa Debit  card will not work on Google Play store.
Axis Bank said:
We need to inform you that, due to the current change in the Apple store and Google wallets currencies being displayed in INR, we are facing an issue at our backend.
Here is the screenshot of Wallet Support:
Here is the screenshot of Axis Bank debit card support:
It seems it's not problem with Axis Bank only, many other bank debit cards are also not working. Check the list below which bank debit cards are working and which are not.
Card working with Google Play:
Cards not working with Google Play:
Axis Bank
IDBI Bank
Bank Of Baroda
Karur Vyasa Bank
Union Bank of India
Federal Bank  (Master Card)
SBI Bank
Andhra Bank
Karnataka Bank
This is a big blow for the users (including me) who using Debit Card on Google Play Stores and Apple app store. I hope they'll resolve the problem as soon as possible.
Let us know whether your Debit card is working or not by commenting below.