Syska announced the launch of its new Smart Wi-Fi Plug in India. Syska doing great work in the Smart Home market with its smart lighting and other products.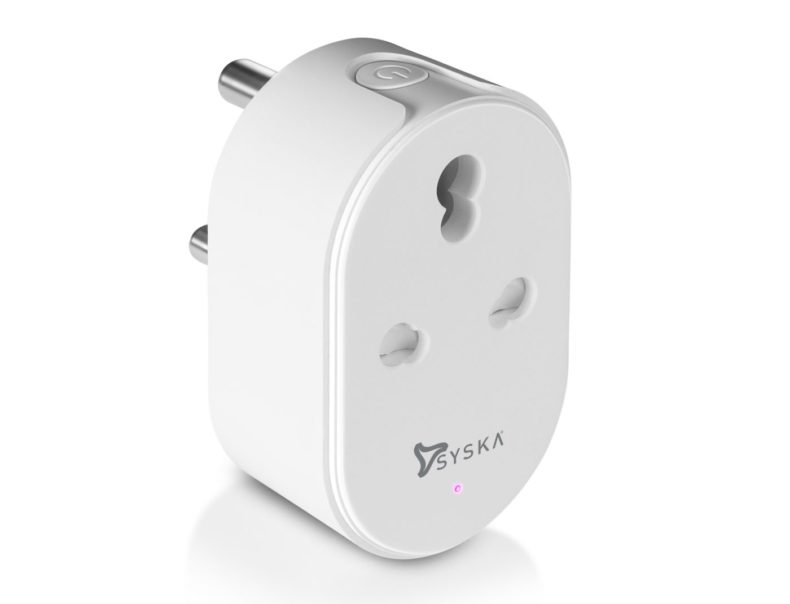 Syska Smart Wi-Fi Plug is compatible with both Amazon Alexa and Google Assistant and comes with 10 A and 16 A options. Syska added extra protection to save the device from overheating and with the help of Smart plug users can also monitor energy consumption by using the Smart Home app.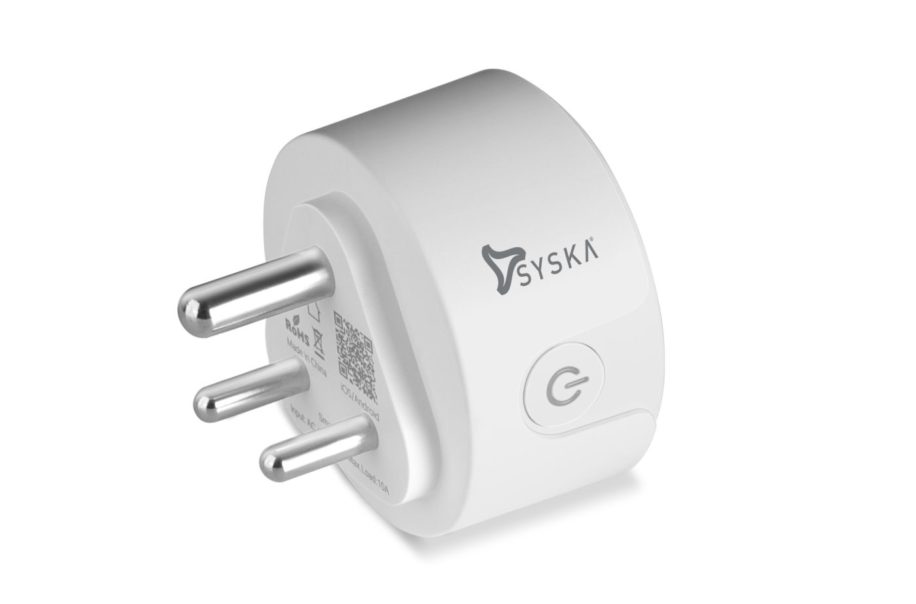 Apart from a voice assistant, users can also control the Smart Plug using Syska Smart Home app like On/Off plugs, monitor energy usage, set schedule to auto on/off plug with specific scenarios like rain, sunrise, and sunset.
Syska Smart Wi-Fi Plug 16 A is suitable for large appliances such as microwave ovens, air conditions, geyser, etc and 10A is suitable for smart and mid appliances such as lamp, TV, mobile charger point.
Pricing
Price of Syska Wi-Fi Smart Plug 16A: Rs. 4190
Price of Syska Wi-Fi Smart Plug 10A: Rs 2599