Amazon has announced the Next-Generation Fire TV Stick and Fire TV Stick Lite in India with improved Fire TV User Experience.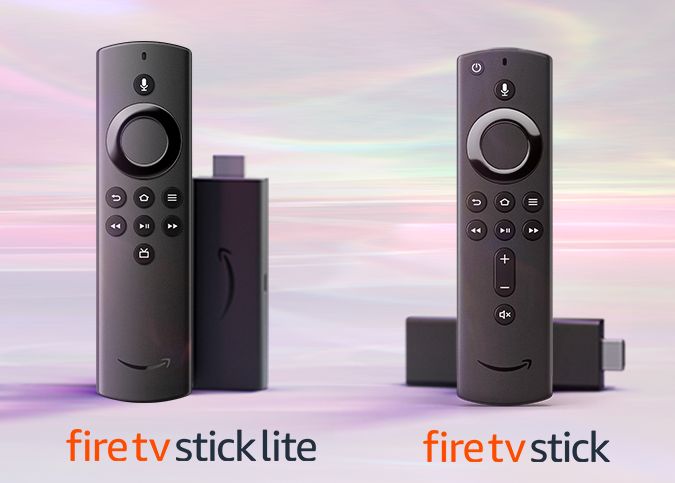 Amazon Fire TV Stick
The all-new Fire TV Stick comes with a 1.7 GHz Quad-core processor which 50% more powerful than the last generation. New Processor helps the Fire TV Stick to stream at 1080p @ 60fps with HDP compatibility. The dual-band, dual-antenna WiFi supports 5 GHz networks. Other features include Dolby Atmos sound, Alexa Voice Remote with dedicated Power, Volume, mute buttons and less power consumption as compared to the previous-gen.
Amazon Fire TV Stick Lite
The Lite version is a trimmed down version of Amazon Fire TV Stick. As compared to big brother it lacks Dolby Atmos, 5G and Full Voice Remote. It comes with Lite remote with many features are missing.
Price
The Price of Amazon Fire TV Stick in India: Rs. 3999
The Price of Amazon Fire TV Stick Lite in India: Rs. 2999