Amazon India has announced the launch of the Echo Flex device in India. Amazon Echo family keeps on growing in India making it a powerful push in the market. The Echo Flex is a plug-in smart speaker that can directly plug into the electrical outlet.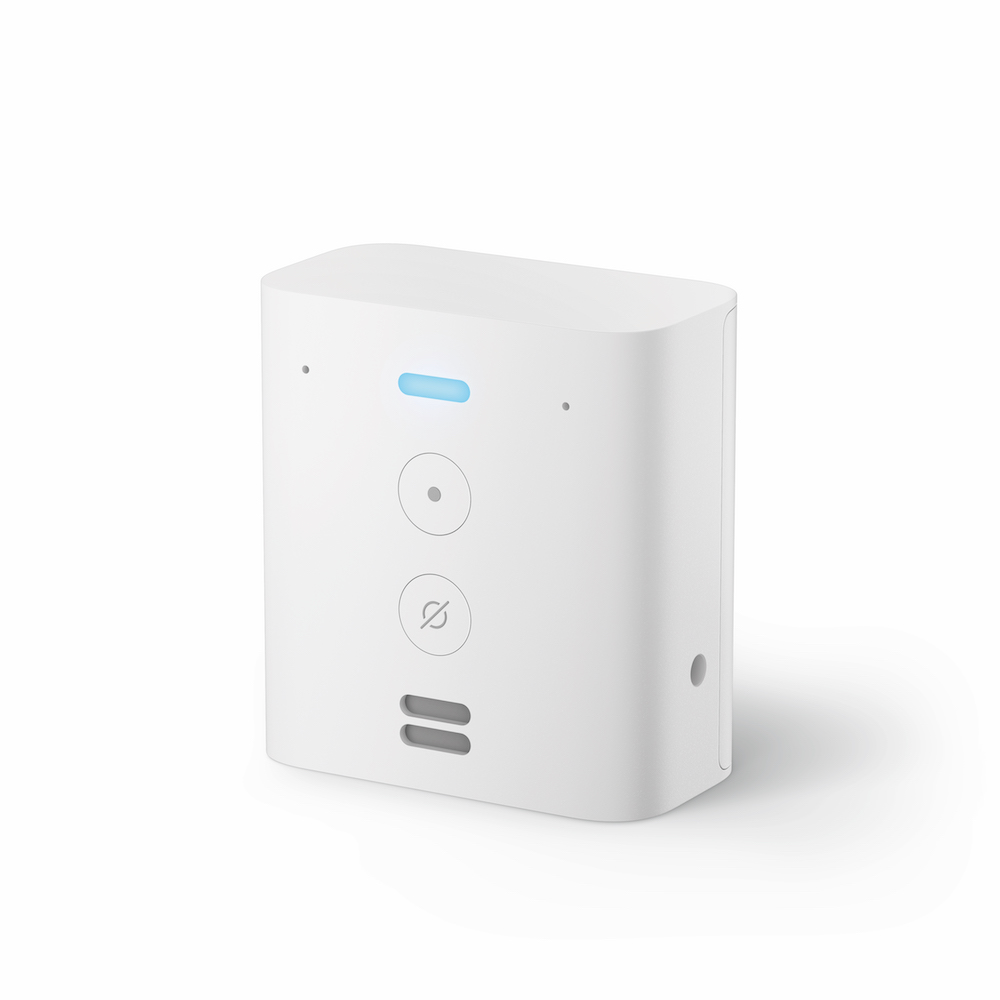 The Echo Flex saved lots of space and you won't need any stand to mount your Echo dot especially in Kitchen. You can now just plug directly in an electric socket. Echo Flex also comes with a built-in USB-A port so that you can also charge your gadget without sacrificing the outlet.
User can use Echo Flex at Kitchen, Bathroom, Stairways or toilet easily which further enhance the Alexa reach to every corner of your house. Now if you run out of the water you can broadcast to turn to alert the family member or directly turn the Water Motor if you've connected with Smart plug.
Pricing
For Limited time, Echo Flex is available for the price of Rs. 2099 along with Wipro 9W Smart LED bulb.