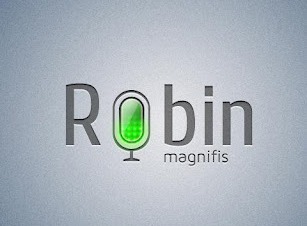 There are many Voice Assistants available in the Android market which can capable to do any job on your voice command. Meet the new Voice Assistant called 'Robin'. Robin for Android allow users to ask directions, traffic information, real-time parking data. Actually the Robin is the personal voice assistant on the Road which help you find road or parking space while you're driving. Simply you've to tap the microphone button to ask the question, even when in the background, you can activate the Robin by just "wave hello" twice in front and above the screen.
The bad things is that the app will work in US only.
List of useful commands:
Parking
• Where can I park?
• Find cheapest parking around Union Square
• I need parking near Columbus at Montgomery
• Next one
• Anything closer/cheaper?
• What else do you have?
• Let's go there!
Navigation
• Go to 1234 Lombard San Francisco
• Navigate to nearest Starbucks
• Get me to Getty Museum
• Directions to Hollywood and Highland
Traffic
• How is the traffic?
• What is the traffic like in San Francisco?
Misc
• What can you do?
• What time is it?
• Tell me a joke
Robin for Android: Personal Voice Assistant on the Road
by
Raza Rahil Hussain