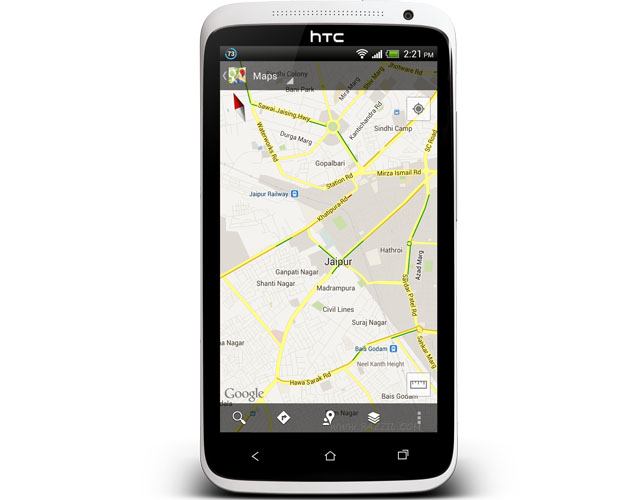 A few months after launching of Google Navigation & Live traffic details in India. Today Google India added more cities in India that will be reflect live traffic details.
Google Maps now offers live traffic information for major roads in 12 large Indian cities and their surroundings:
Ahmedabad
Bengaluru
Chandigarh
Chennai
Gandhi Nagar
Hyderabad
Jaipur
Mumbai
New Delhi
Panaji
Pune
Vadodara
To see the live details on Google Maps, you've to enable Traffic layers and if you're using Android 4.1 Jelly Bean or greater, you can enjoy Google Now cards.